Map Industries is a quality-driven company, comprehensively engaged in manufacturing and offering an exclusive range of sterilization equipment used in pharmacies and hospitals. We are the leading manufacturer and suppliers of CSSD equipment in India. We are using sophisticated technologies and quality tools in our production unit, which enables us to deliver goods as per consumer expectations with utter precision.
We have a professional team of experts who are well versed in changing environmental concerns, and as a result, we have designed and developed equipment that is used in a variety of hospitals, pharmacies, clinical laboratories, and other sectors that require sterilization. Our main aim is to let people be safe and be free from the stress of disease prevention. The range of equipment, we provide is used during heart surgery, general medicinal treatments, testing, dental care, and all other types of services offered in hospitals. CSSD turnkey solution, automatic ETO sterilizer, automatic flash autoclave, HPHV automatic autoclave sterilizer, ultrasonic washer, washer disinfector, pass box, CSSD furniture, fogger, ETO cartridges, all CSSD disposables, industrial sterilizers, fully automatic cum autoclave bung processor, and dry heat sterilizers are among the equipment we offer to our valued customers for various industries. We serve almost all industrial sectors in the country because every unit requires disease prevention, and we have a massive range from which consumers can choose the best based on their specific concerns.
The sterilizer solutions we manufacture and supply to our valued customers are frequently recalled for their long-term precision and operational strength, allowing for trouble-free operations in the workplace. We are an ISO-recognized firm that produces sterilizers of the highest quality, and as a result, we have a large consumer base in India. We serve in every location, so if you have any questions about selecting the best sterilizer for your precious industry, don't hesitate to contact us at any time, anywhere in India.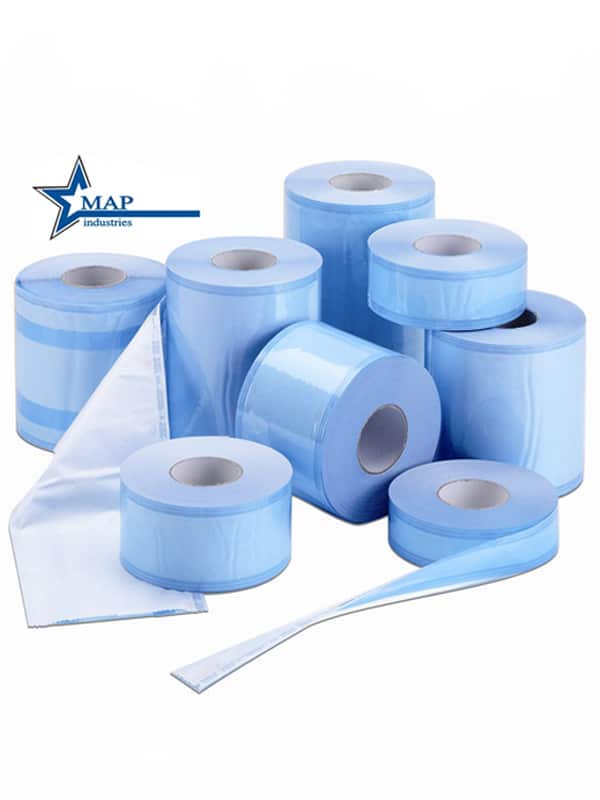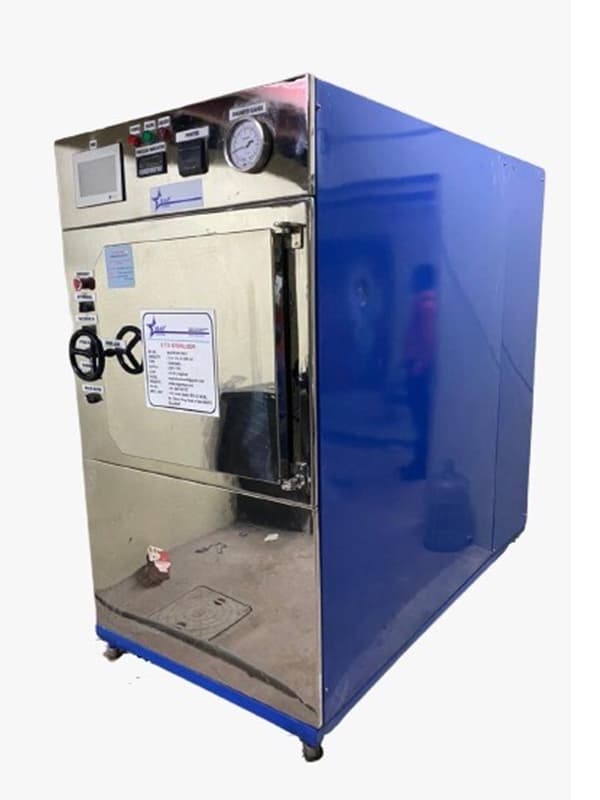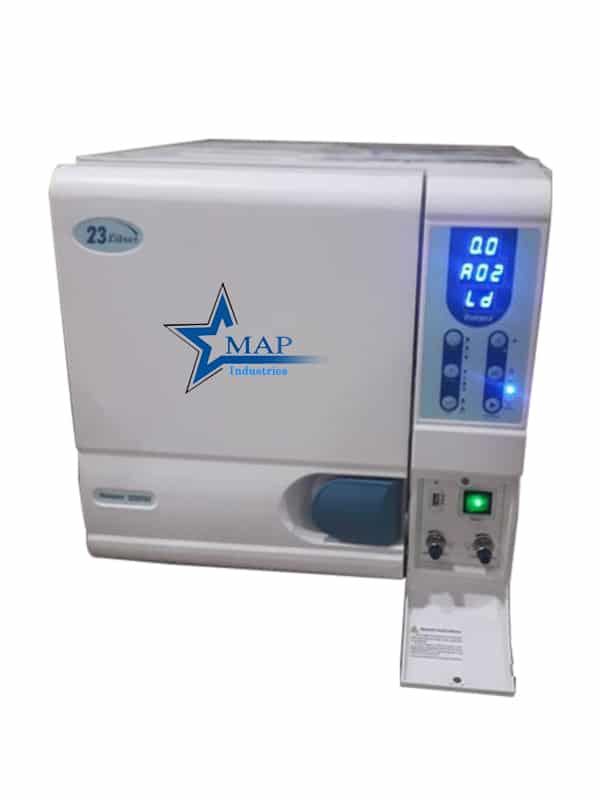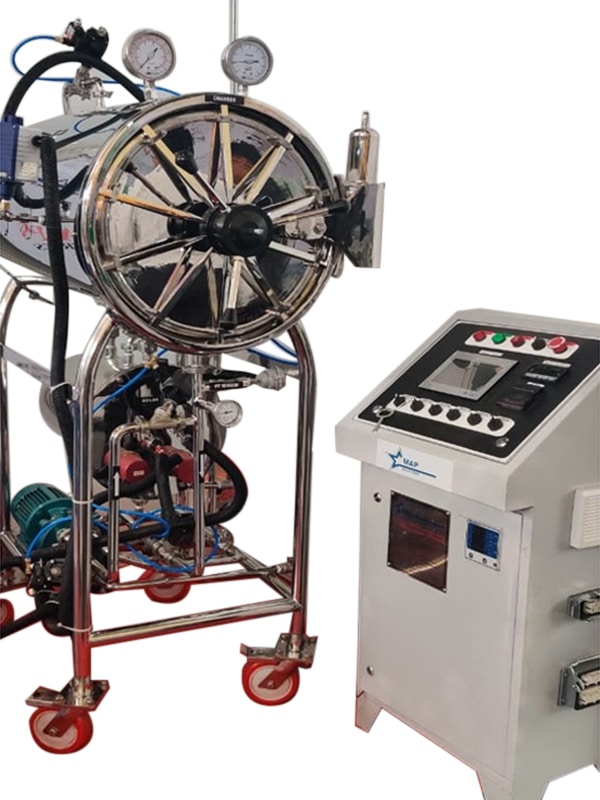 CSSD equipment Supplier in Mumbai

CSSD equipment Supplier in Delhi

CSSD equipment Supplier in Bangalore

CSSD equipment Supplier in Hyderabad

CSSD equipment Supplier in Ahmedabad

CSSD equipment Supplier in Chennai

CSSD equipment Supplier in Kolkata

CSSD equipment Supplier in Surat

CSSD equipment Supplier in Pune

CSSD equipment Supplier in Jaipur

CSSD equipment Supplier in Lucknow

CSSD equipment Supplier in Kanpur

CSSD equipment Supplier in Nagpur

CSSD equipment Supplier in Indore

CSSD equipment Supplier in Thane

CSSD equipment Supplier in Bhopal

CSSD equipment Supplier in Visakhapatnam

CSSD equipment Supplier in Pimpri-Chinchwad

CSSD equipment Supplier in Patna

CSSD equipment Supplier in Vadodara

CSSD equipment Supplier in Ghaziabad

CSSD equipment Supplier in Ludhiana

CSSD equipment Supplier in Agra

CSSD equipment Supplier in Nashik

CSSD equipment Supplier in Ranchi

CSSD equipment Supplier in Faridabad

CSSD equipment Supplier in Meerut

CSSD equipment Supplier in Rajkot

CSSD equipment Supplier in Kalyan-Dombivli

CSSD equipment Supplier in Vasai-Virar

CSSD equipment Supplier in Varanasi

CSSD equipment Supplier in Srinagar

CSSD equipment Supplier in Aurangabad

CSSD equipment Supplier in Dhanbad

CSSD equipment Supplier in Gurgaon

CSSD equipment Supplier in Amritsar

CSSD equipment Supplier in Navi Mumbai

CSSD equipment Supplier in Allahabad

CSSD equipment Supplier in Howrah

CSSD equipment Supplier in Gwalior